About Brenda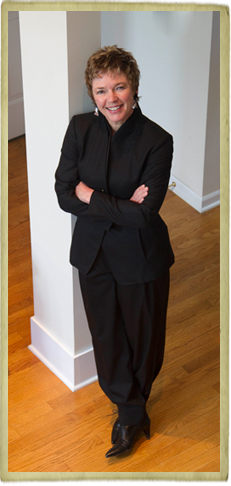 I was born on a farm in the Red River Valley of eastern North Dakota, and grew up climbing trees, riding my pony, and daydreaming under a wide prairie sky. I left North Dakota after college, and have since lived in Colorado, Minnesota, Iowa, Washington, Massachusetts, Pennsylvania, Tennessee, and for the past twenty years, Michigan. I have a Ph.D. in English, and recently left my position in the English Department at the University of Michigan to devote more time to writing.
My first novel, Mavis, was published in 1996 (Fawcett-Columbine), and my second novel, Dakota, Or What's a Heaven For, was published in 2010 (North Dakota State University Press). I also have published a book of scholarship, Teaching the Postmodern: Fiction and Theory (Routledge, 1992).
My spouse of thirty years, Valerie, and I live in the country near Ann Arbor, with two horses, two dogs, and one cat. When not writing, I might be trying to improve my woodworking skills, riding horse, working in my vegetable garden, helping out in Valerie's huge perennial garden, reading, exercising at the gym, listening to opera, or planning trips, some of which I actually take. No matter where I am living or what I am doing, I think of myself as a North Dakotan.